Injectable Manufacturer in India
Dedicated to providing Excellence in Pharmaceutical Formulations for a Better Life.
SCOTMED CARE PVT. LTD. is a leading Pharmaceutical Company in India that aspires to market leadership by building long-lasting professional relations with its customers, employees, and partners. As one of India's most well-known pharmaceutical enterprises, focusing on developing and distributing critical care range at reasonable prices. We commenced our business in India in 2018 to deliver a high-quality range to patients to make life better. We have our corporate office at Jagadhri (Yamuna Nagar) Haryana in India. Our critical range includes ANTI- INFECTIVE RANGE, CARDIAC RANGE, NEURO-PSYCHIATRIC RANGE, GASTRO RANGE, CORTICOSTEROID RANGE, ANTI-INFLAMMATORY & ANALGESIC RANGE, and NUTRACEUTICAL RANGE.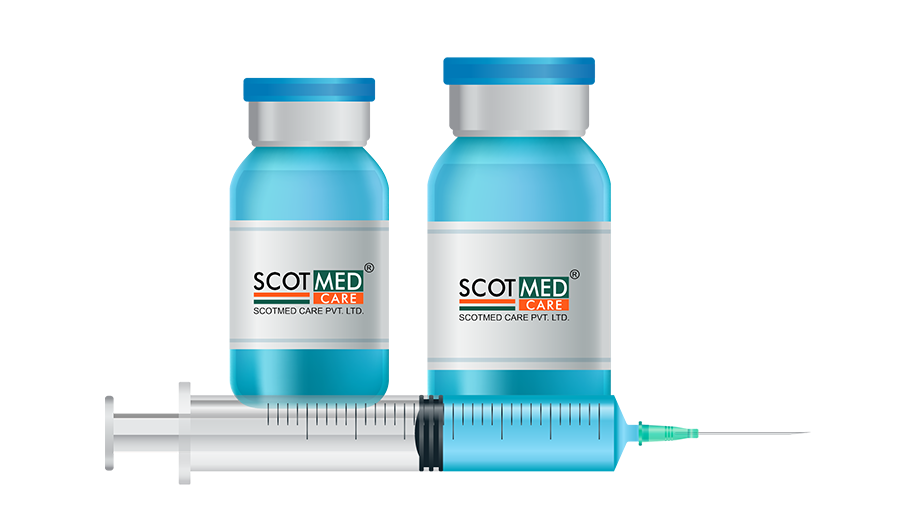 We are passionate about helping our clients in their businesses grow.
SCOTMED CARE works with high-growth and passionate clients who are at the cutting edge of innovation and want to establish a broad portfolio. We start fast, deliver against compressed timelines, and respond to changing client needs with agility.
Pharma Franchise for Injections
In the world of pharmaceuticals, opportunities for business growth are plentiful, and one such avenue is the pharma franchise for injections. This article aims to provide a simple and easy-to-understand guide to help you grasp the essence
Read More »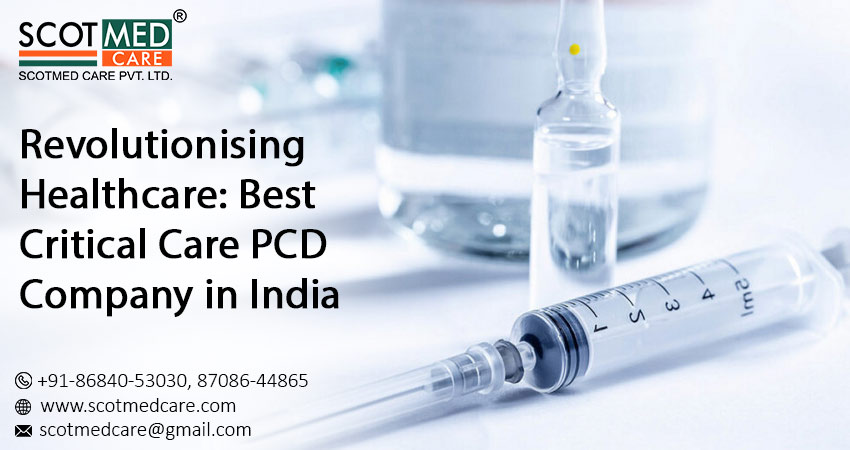 Critical Care PCD
Critical Care PCD Company in India – The landscape of healthcare is rapidly evolving, with groundbreaking innovations and transformative approaches reshaping the industry. At the forefront of this revolution is the critical care sector, where companies specializing
Read More »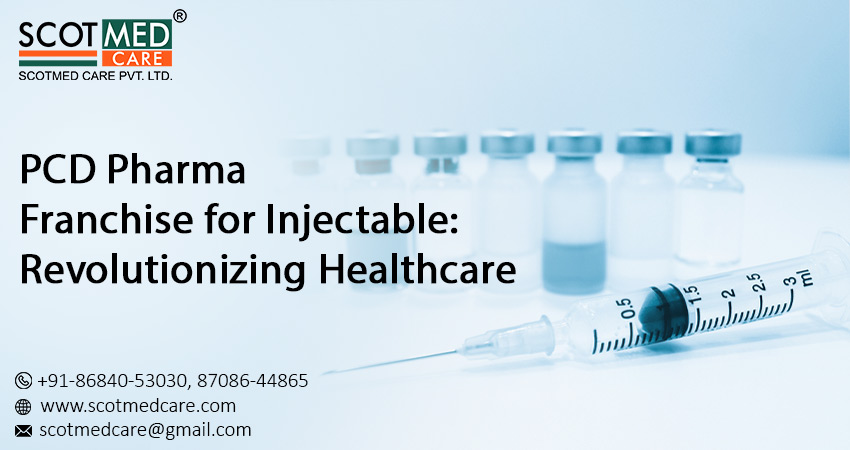 PCD Pharma Franchise
PCD Pharma Franchise for Injectable – In the dynamic landscape of the pharmaceutical industry, injectable medicines have emerged as a critical component in delivering effective and rapid treatments. As the demand for quality healthcare continues to surge,
Read More »