Helping to Cure Disease and Protect Everyday Health – A Holistic Healthcare Company
At SCOTMED CARE PVT. LTD. our focus is more about 'about you' than 'about us.' We are dedicated to our customers, partners, and associates. As members of today's fast-changing global community, we strive to adapt to society's changing requirements while contributing to our planet's overall health and wellness. SCOTMED CARE PVT. LTD. is an ISO 9001:2015 certified critical care injectable PCD Pharma Company in India that started its operations a few years ago. Since our inception, we have strived to improve people's lives, which have been made possible by our consistent supply of high-quality medications. The company is engaged in marketing and supplying critical pharmaceutical formulations and medicines in many therapeutic segments in dosage forms of Beta/non-Beta/Lyophilized/Dry/Liquid Injections.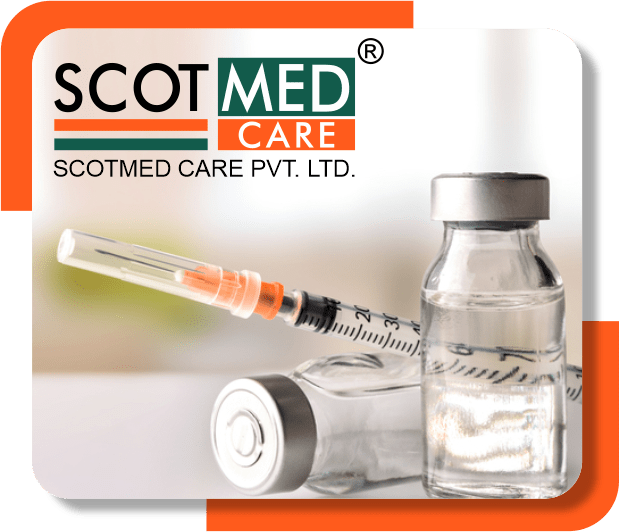 We have several years of expertise in researching, developing, and manufacturing medicines that help cure diseases effectively. We are a dignified and renowned name engaged in marketing and manufacturing services, providing PCD Pharma Franchise Services and Third-Party Manufacturing Services on a PAN-India level. Our organization has over 300 products that cover various pharmaceutical industry niches. We believe in building long-term relationships with business partners. Our transparent dealings, ethical business practices, and loyalty to our associates make us one of the best PCD pharma franchise partners. Our partners are close-knit families who always work hard to keep our commitments.
As a renowned Third-party manufacturer of Critical Care Range, we offer our associates a world-class pharmaceutical range of Beta/non-Beta/Lyophilized/Dry/Liquid Injections. These products are designed to improve patients' health and quality of life worldwide.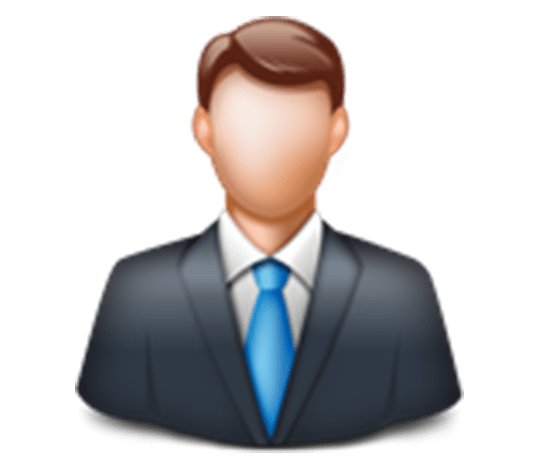 Our company is directed by "Mr. Dalip Mehandiratta" and "Mr. Prince Mehandiratta", who has experience in the pharmaceutical business for several years, leading to our present venture's growth and success. They are ultimately responsible for the group's activities, strategy, and financial performance. They possess an optimistic personality and are highly skilled professionals with exceptional knowledge. They are strong leaders and have a quality-driven approach that inspires us to provide the best product selection for customers.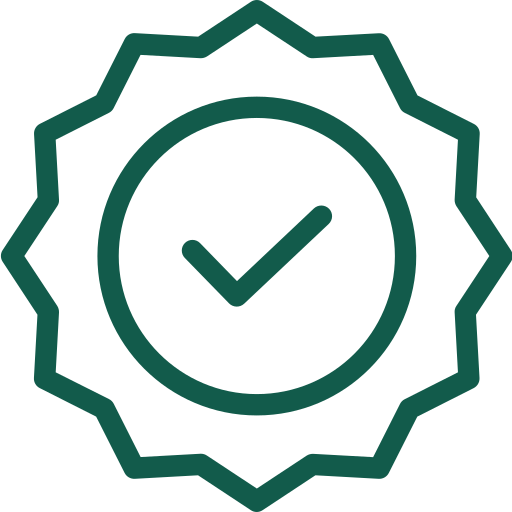 Quality Management System
Quality is something which cannot be Compromise Our organization adheres to worldwide quality standards to provide patients with a world-class medication variety. We have a comprehensive Quality Management System (QMS) to ensure the highest quality. They test all molecules and pure chemical extracts used in medicine formulation. Total Quality Management is dedicated to delivering high-quality products and services to customers by utilizing integrated tools, processes, and performance management.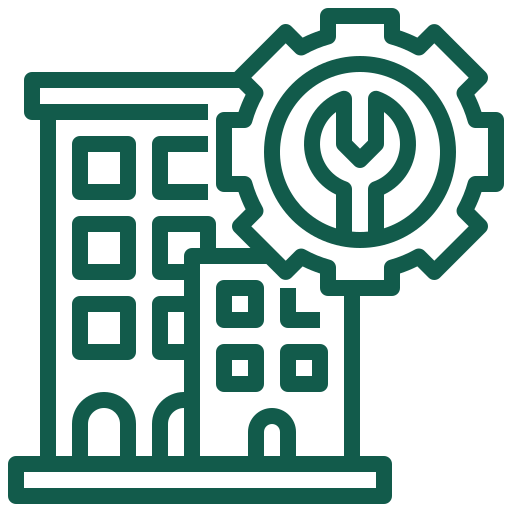 Manufacturing Facility
World-class WHO-GMP Manufacturing Plant SCOTMED CARE PVT. LTD. has its advance & modern manufacturing facility that is well equipped with sophisticated manufacturing equipments to produce Quality finished Formulations. We have maintained our plant as per the latest cGMP standards and have been accredited by various reputed Drug Regulatory Authorities. We value the safety of our workers because we are passionate about human life. Highly-trained engineers and technicians regularly inspect our factories and machines.
Unique Blends
Our experienced staff includes Professional researchers and doctors with vast expertise. They are constantly striving to provide the most innovative and effective medicines. Also, they provide the resources, technical advice, and training required to assure quality operation. They regularly improve skills and competency levels in various functions by adopting a cutting-edge advanced working system.
Research and Development
We believe in the development of life through research. SCOTMED CARE PVT. LTD. has always placed a high value on research and development. Various types of research are conducted, ranging from exploring new applications for existing products to enhancing formulation efficiency and medication delivery methods. Our dedicated Research & Development section is active in research efforts and is led by highly qualified chemists.
A brief snapshot of our existence is as below:
We are a Science-Driven Healthcare Company dedicated to improving people's quality of life by helping them do more, feel better, and live longer.
In terms of providing a broad spectrum of critical care ranges, we cater to the needs of our clients.
Beta/non Beta/Lyophilized/Dry/Liquid general Injections are available in many therapeutic areas and formulations.
Strong technical support from the R&D team for new formulation development based on unique client and market needs.
To meet your manufacturing needs, we have state-of-the-art WHO-GMP facilities.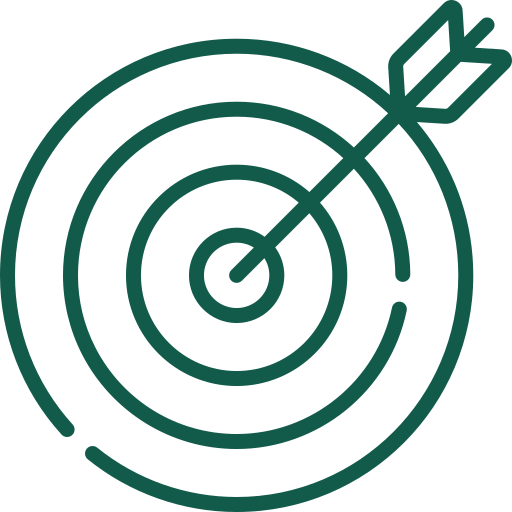 Our Mission
We will discover, develop, and commercially offer pharmaceutical products for disease prevention, diagnosis, treatment, and cure. We will provide complete customer satisfaction.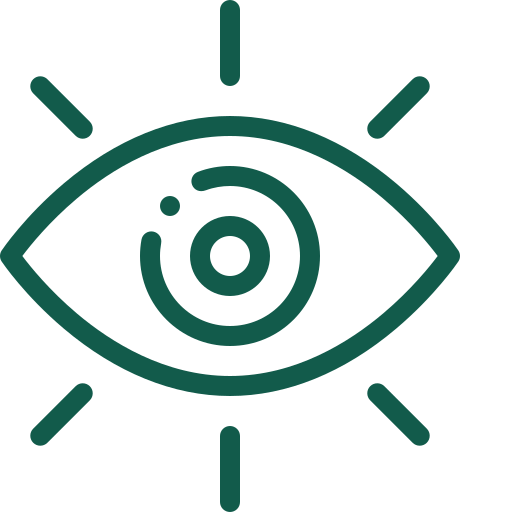 Our Vision
Our vision is to be the Top PCD Pharma Franchise Company by providing high-quality, affordable, and innovative medical and treatment solutions.
Our Core Values:
• Integrity
• Innovation
• Productivity
• Team work
• Customer Focus
• Result orientation
• Quality Assurance